Mobile Phones Users Enter HERE For A Better Viewing Experience

The most important thing is
to enjoy your life, to be happy,
it's all that matters.
- Audrey Hepburn

MENU:

The Decades

Photos

Old_Commercials

Live Nature/Weather Cams

Watch Old Time T.V./Radio/Movies



LINKS:

Old Fashioned Toys and Games

Retro Toys & Games

Old Fashioned and Retro Candy

31 Ways To Be A Better Person

Mens and Womens Authentic Vintage Clothing from the 40s through 90s

Small Towns

Collinsville Illinois, My Hometown

Men do not quit playing because
they grow old; they grow old
because they quit playing.
- Oliver Wendell Holmes Sr.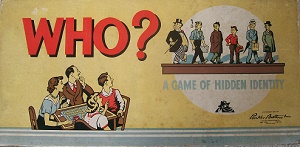 No matter what happens,
always Keep your childhood
innocence.
It's the most important thing.
- Federico Fellini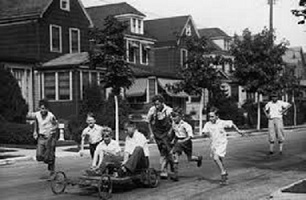 Your success and happiness lies in you.
Resolve to keep happy, and your joy
and you shall form an invincible host
against difficulties.
- Helen Keller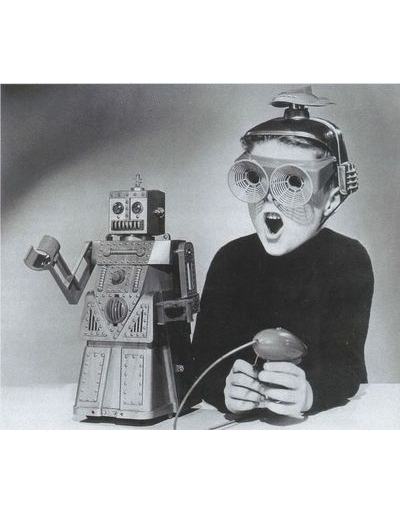 At the dawn of agriculture, about 8000 B.C., the population of the world was approximately 5 million. Over the 8,000-year period up to 1 A.D. it grew to 200 million (some estimate 300 million or even 600, suggesting how imprecise population estimates of early historical periods can be), with a growth rate of under 0.05% per year.
A tremendous change occurred with the industrial revolution: whereas it had taken all of human history until around 1800 for world population to reach one billion, the second billion was achieved in only 130 years (1930), the third billion in less than 30 years (1959), the fourth billion in 15 years (1974), and the fifth billion in only 13 years (1987).
During the 20th century alone, the population in the world has grown from 1.65 billion to 6 billion. In 1970, there were roughly half as many people in the world as there are now. Because of declining growth rates, it will now take over 200 years to double again.




When we are children we seldom think
of the future. This innocence leaves us
free to enjoy ourselves as few adults can.
The day we fret about the future is the
day we leave our childhood behind. - Patrick Rothfuss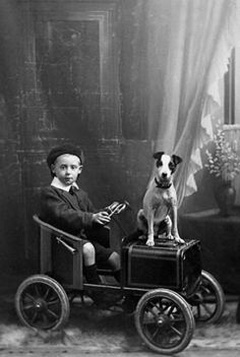 Interesting Things For You To Enjoy
Great music of the 1920s & 1930s
Ancestry, Discover your family history
Finding Your Roots, PBS
Watch Classic Sci-fi Movies At Classic Movies EZ
Classic TV Online - Watch Full Episodes at XFINITY TV
Science Fiction Movies, Sci-Fi Horror, and Sci-Fi Fantasy
More Interesting Links:
Are You Part Iceman?
Humanity from Space, PBS
The Men Who Built America, History Channel